Building Washing Services in Melbourne
These are just a few of the many building types we service with our top-quality building washing. We truly believe that a clean building creates great relationships between your business and your customers, and we can help you get there. If you've neglected your business' exterior, your customers may notice. Don't let the appearance of your business get in the way of your sales – by hiring a thorough building washing service like Pressure Washing Company Melbourne, you don't have to worry.
The exterior of your building can quickly look run down if you're not taking care of it. Weather and age are two important factors that impact the look of your building. Whether it's dust or grime, a good power wash is just what it needs to make it look new. Power washing uses focused, pressurized water to blast away dirt and reveal your building's beautiful exterior.
At Pressure Washing Company, we pride ourselves in being one of the top building washing services in the area. For more information on what we can do for you and your building, contact us today!
Ccommercial, industrial Building washing
Rrejuvenation and restoration washing
Building facade pressure cleaning
Strata building facades washing
See what our customers say


Katie Sills
a month ago
Positive: Professionalism, Punctuality, Quality, Responsiveness, Value
Really professional, helpful and hard working. Went over and above to deliver a fantastic service.
Services: Rooftop/skylight cleaning, Window cleaning, Power/pressure washing, Gutter cleaning
tom cook
3 months ago
Pressure Washing Team did an outstanding job. It was quite a challenging task, as he had to clean my entire house and the roof, in order to remove lichen. He was extremely cautious with the roof, and warned me that there was a risk of leaking. He used a lot of care when doing the roof, and there were no leaks.
michael bishop
a year ago
I can wholeheartedly recommend the services from Pressure Washing Team. He has washed the outside of our house and all outside pavers. Pressure Washing Team is very thorough, reliable and professional. I don't often make public recommendations, however in the case of this company it is genuine and very well deserved.
Sam Goyder
a month ago
Highly recommend this company! I had my roof pressure cleaned and my driveway cleaned and then resurfaced. Amazing results, plus great communication was made throughout dealing with them.
Ellen Hudson
a week ago
I have been using Pressure Washing Melbourne cleaning for few years now. Knowledge and quality Pressure Washing Team provides is second to none. I would highly recommend him.
Graeme Ceshire
1 year ago
The boys from Pressure Washing Melbourne went above and beyond to make me happy. They cleaned the driveway and balconies which are looking much better than ever.
Michael Loganathan
a year ago
Pressure Washing Melbourne did the most amazing job cleaning our roof. The difference is like night and day. We have no hesitation in recommending Pressure Washing Melbourne services and will definitely be using them again
Jeni Stavreski
a month ago
Highly recommend this company! I had my roof pressure cleaned and my driveway cleaned and then resurfaced. Amazing results, plus great communication was made throughout dealing with them.
Building washing that will make your business stand out
Washing your building may not be something you think about often, if at all – many people don't realize that buildings can become dirty and run down. A simple and effective power wash can quickly turn that around!
Don't put off customers with a dirty building that doesn't reflect the quality of your business.
Our expert building washing service will give your premises a facelift. Our qualified team uses the latest commercial equipment and top quality products to break down cobwebs, mould, grime, grease, rust, calcium and much more.
Our building washing services in Melbourne has an excellent reputation. We're reliable, pay great attention to detail and we have a track record of completing the job to a high standard. You won't have to call us back; we get it done the first time.
For building facade cleaning contact us for a free quote. Contact Pressure Washing Company office for a free quote.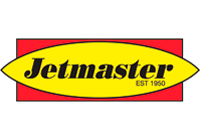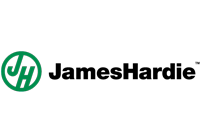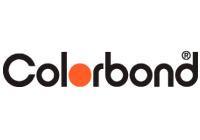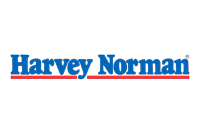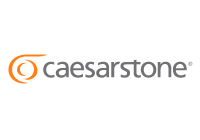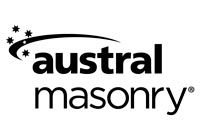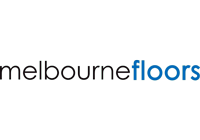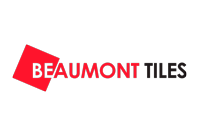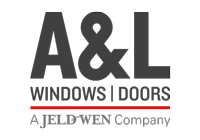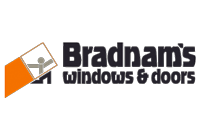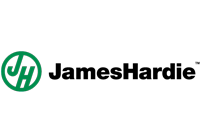 Quality Work – We perform the highest quality work possible, no matter how large or small the project is. Our professional Melbourne pressure cleaners deliver fast and efficient service with meticulous attention to detail.

Years of Experience – You want pressure cleaning in Melbourne that comes backed by years of industry experience.
This is what you'll get and so much more when you work with Pressure Washing Company.

High-Quality Equipment – We believe in having the best equipment available to help us complete our pressure cleaning projects all around Melbourne. It's powerful but precise, and this is why we deliver exceptional results time and time again.

Eco-Friendly – At Pressure Washing Company, we take immense pride in being an Eco-friendly company. Everything we do is done with the environment in mind, and this includes saving water each time we take on a Melbourne pressure cleaning project.